Raptopoulos - Car Painting & Body Repair
Body repair
Scratches have now become a daily occurrence, especially for those who live, work, or commute in areas with narrow roads and increased traffic. Even if you park your vehicle in a garage, a walk is enough to get a small mark. There is no need to worry as there is a solution. At our body shop, which is located at Ymittou 43 in Piraeus, an experienced and specialized team is waiting for you, able to restore any damage your vehicle has suffered, as quickly as possible.
Raptopoulos - Car Painting & Body Repair
Paint job
The need for car paint has been increasing rapidly in recent years. Unfortunately, car damage is increasing year by year. These may concern either large damages, caused mainly by accidents (collision with another vehicle or a pillar, etc.), or smaller damages from small everyday scratches, which alter the color of our car and spoil its aesthetics.
Raptopoulos - Car Painting & Body Repair
Contact us
at 2104118179 and 6942689977 or visit the body shop - paint shop in Piraeus Attica for sure and guaranteed results.
Have you been in a situation where you crashed through no fault of your own? In the past, the wait for reimbursement from the insurance company could last a month or even two, maybe longer. At our shop "Raptopoulos - Car Painting & Body Repair", we offer you a quick solution.
Simply authorize us to handle the payment process for you. With our experience and our specialized team, we can speed up the process.
Leave the payment adventure to us and you can focus on getting back to your daily life. We are here to help you every step of the way. Contact us today to learn more.
At "Raptopoulos - Car Painting & Body Repair", we are committed to offering the ultimate quality in our services. Using the best materials on the market and the most sophisticated machines, combined with our 40 years of experience, we are confident that we are among the leaders in the field of vehicle painting and repair.
Our shop is equipped with the most accurate body gauges and other modern tools, offering a flawless result for your vehicle. Our aim is to leave your vehicle looking as good as new, with no signs of accidents or wear and tear, whilst ensuring you have no problems reselling it.
Our bet is to achieve the factory result, managing to upgrade your car at every level. Stay tuned for our latest news and offers, and contact us today to ensure your car shines like never before!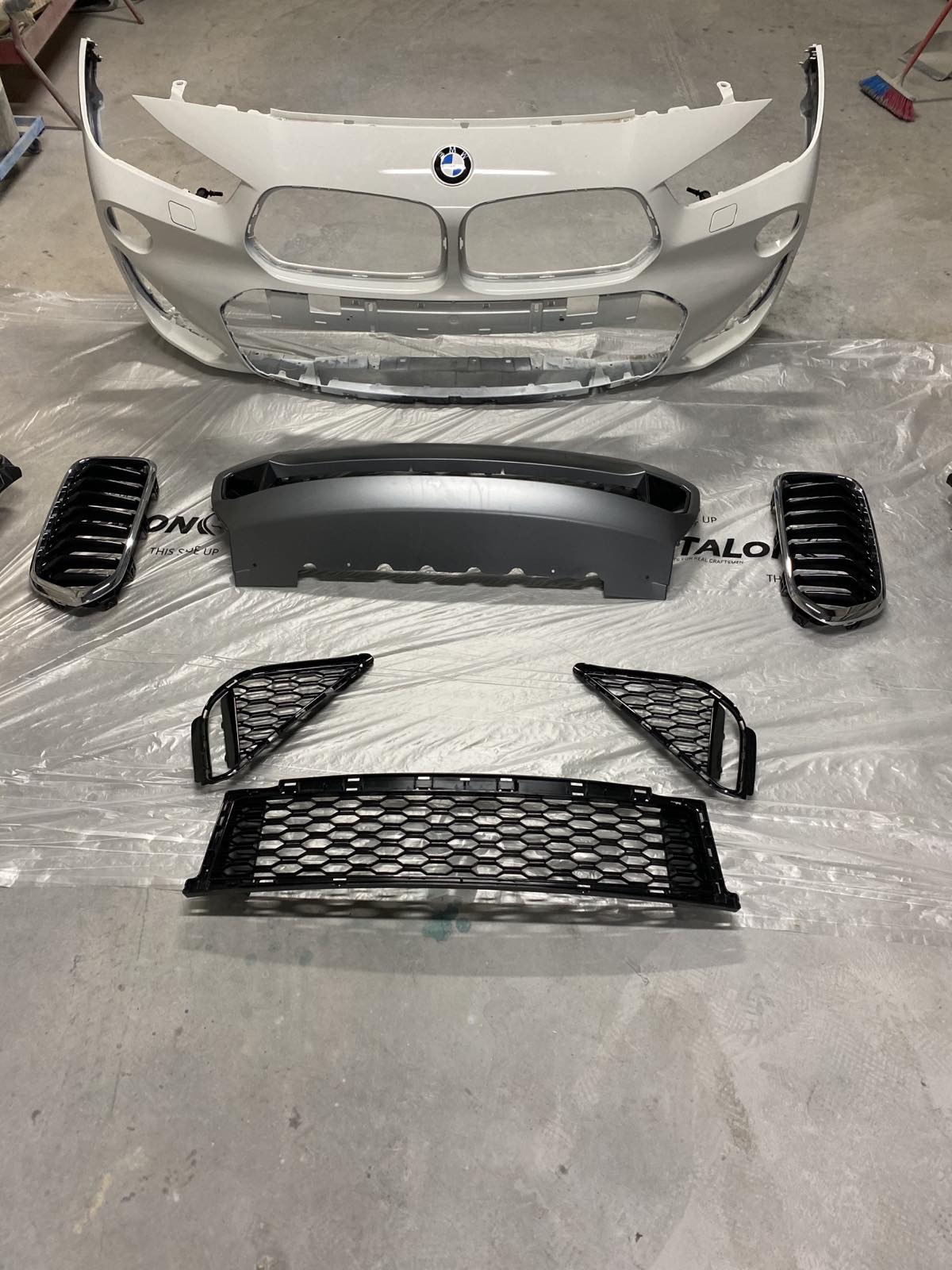 We understand that every vehicle is unique and needs a different approach. That is why, depending on your case, we recommend either full or partial painting, offering you the most economical and effective solution. When full paint is required, pieces are removed to ensure that every hidden and difficult spot is painted properly.
In addition, our expert team can repair dents in bumpers and repair and glue broken plastic parts, even when the piece is lost. This saves time and money by avoiding the need to purchase expensive replacement parts.
In our store, we always offer the most affordable and personalized solution for your car needs. Let us take care of your vehicle, saving you time and money, and enjoy it with the look it deserves!
At "Raptopoulos - Car Painting & Body Repair", we promise that after the repair is completed, you will receive your vehicle in excellent condition. We strive to not only restore your vehicle to its original condition, but sometimes make it even better than before the accident.
Our attention to detail and high-quality workmanship ensures that your car will look and perform like new. Upgrading appearance and performance is our priority, and we are committed to providing you with the best repair experience.
We are here to restore your confidence in your vehicle and provide you with a sense of safety and comfort every time you get behind the wheel. Contact us today to learn more about our services and how we can improve your car in every aspect!